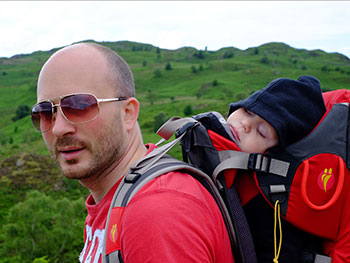 A rare day off! Taking a walk with my son
My name is Barnaby Dixon, and I am a PHP developer and software engineer.
You might not know me, but you might know someone like me: I'm one of those guys that writes an unbelievable amount of code in a day, just for fun. I started coding when I was 7 years old, and haven't stopped since!
When I'm not coding (it's rare!), I'm exploring the world with my wonderful young son and my amazing wife - we've lived in places as diverse as Beijing, Toronto and London, and have visited around 20 countries together.
I am a Zend Certified PHP software engineer, which is the highest level of accredition available in the PHP industry. I own and run Vibaweb, a PHP Consultancy and Programming company with clients ranging from Barclays Bank to Heathrow Airport.
I am also Head of Digital Services for Gabriel Research & Management, a leading Digital Brand Management agency for London's Financial Services industry.
And here at PHP Web Design, you'll find software I've written for Joomla, including some of the highest rated Joomla extensions available.
If you're looking for someone with massive experience, and in depth knowledge of advanced PHP programming, please don't hesitate to get in touch - despite my busy schedule, I do take on additional projects from time to time. I'm happy to work either within your existing London-based team, or remotely on my own.
If you'd like to hire me for a short one-day programming fix, or a longer term project, please don't hesitate to get in touch with your requirements.
And if you're in London and want to say hi, grab a coffee or just want some quick information about programming and how to get into it, please don't hesitate to send me an email.
Thank you for visiting!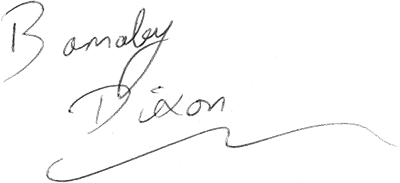 ---